MFT Dog Lamp Base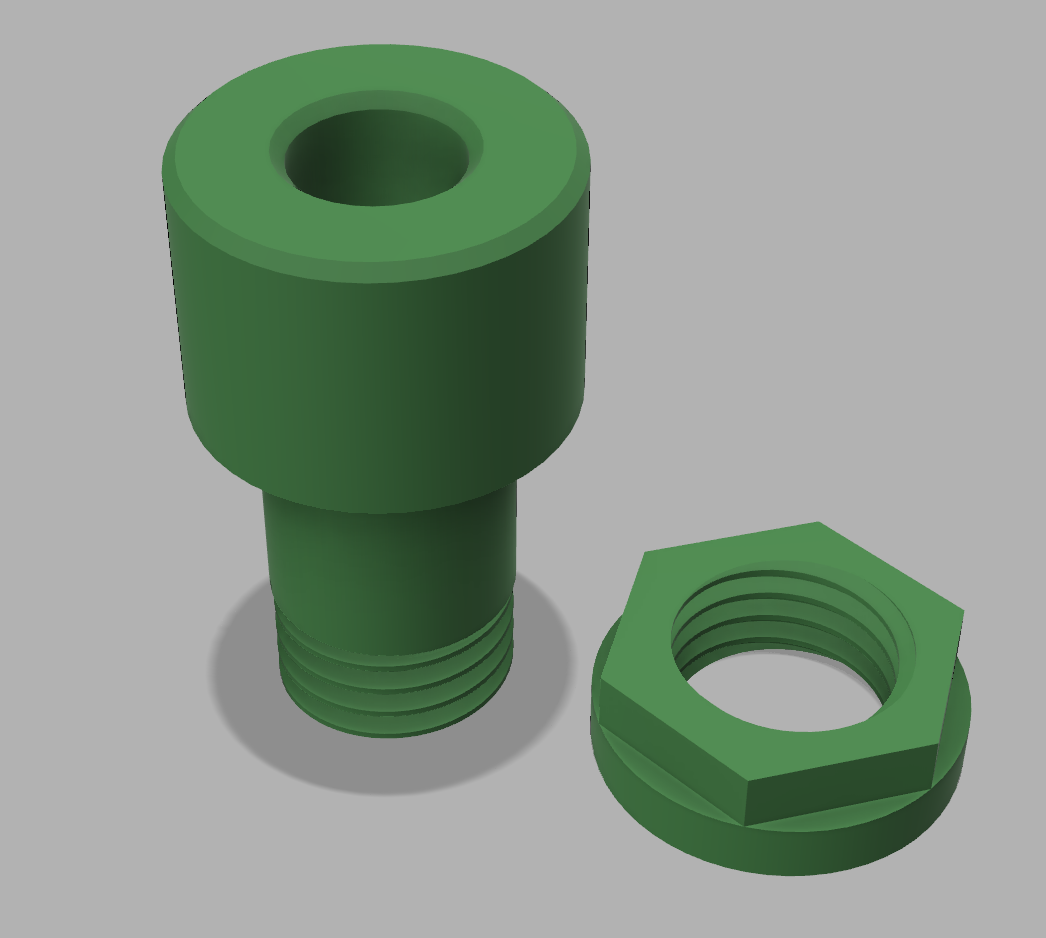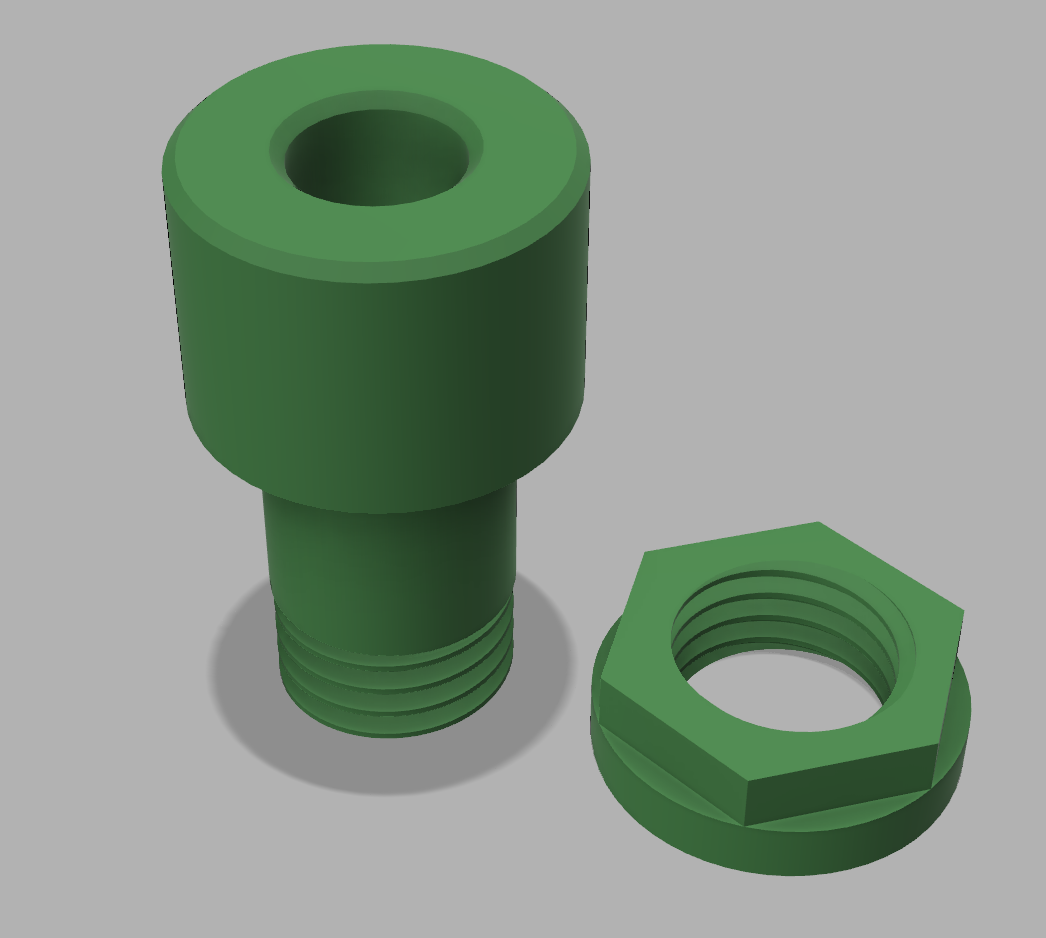 MFT Dog Lamp Base
Are you blind like me? Do you still want to do things with the tools you bought? Buy this lamp base for your MFT or Paulk-style workbench! Fits any standard 1/2" or 13MM articulating lamp base (IKEA Tertial and more). Made of high quality 3D Printed plastic, and comes with a threaded base to evenly distribute pressure against the MFT dog hole to prevent premature wear. I now use a magnifying light on mine, and it's amazing!
Correct height to clear MFT rail
Tight snug fit for Festool MFT dog holes (19.81mm)
Threaded retention to prevent pre-mature wear out of MFT dog hole
Made in our garage, so you know it's good!
Not sure if it will fit your articulating lamp? I'm pretty sure it will, just trust me on it!
Another 1PAW original design and manufacturing item. Order a dozen, because, reasons.
Lamp, Tools, and anything you see here is probably not included...Except the MFT Dog Lamp Base, that's obviously included...We're not monsters.